Steve Ebert
Partner
LLB
Admitted to the bar -
1997
Steve has extensive experience in construction and commercial law both as a lawyer and, before that, as a business owner, project manager and qualified quantity surveyor.
Having managed people, contractors and professionals involved in civil construction works for 7 years, Steve moved on to study law in 1993, graduated with LL.B. from Otago University in 1997 and at the same time graduated with Dip.B.S (Dispute Resolution) from Massey University and was admitted to the Bar in May 1997. Steve then joined a local law firm in New Plymouth in June 1997 and became a partner in that firm in April 2002.
After 17 years of legal practice and recognising changes in the legal services market Steve then combined resources with the partners of C&M Legal in 2014 to provide clients with the highest level of technical skills and advice, and the proven ability to use the court system to achieve client outcomes. Steve's technical competencies in construction and commercial contracts reflects in the many contractors, both national and local, for whom he acts and the steady referrals of work received across New Zealand.
While Steve was born in Wellington and has family and business connections both in Wellington and Auckland, he regards himself as local to Taranaki having spent most of his primary school and high school years in New Plymouth. During his time as a lawyer Steve has also attended to a wide range of general legal practice including Property, Employment, Trusts, Wills, Estates, Leases, Easements and land access arrangements for major infrastructural resources. Steve's accumulated experience stands out to those seeking answers to difficult legal issues and, for that reason, Steve is often consulted or engaged on litigation work.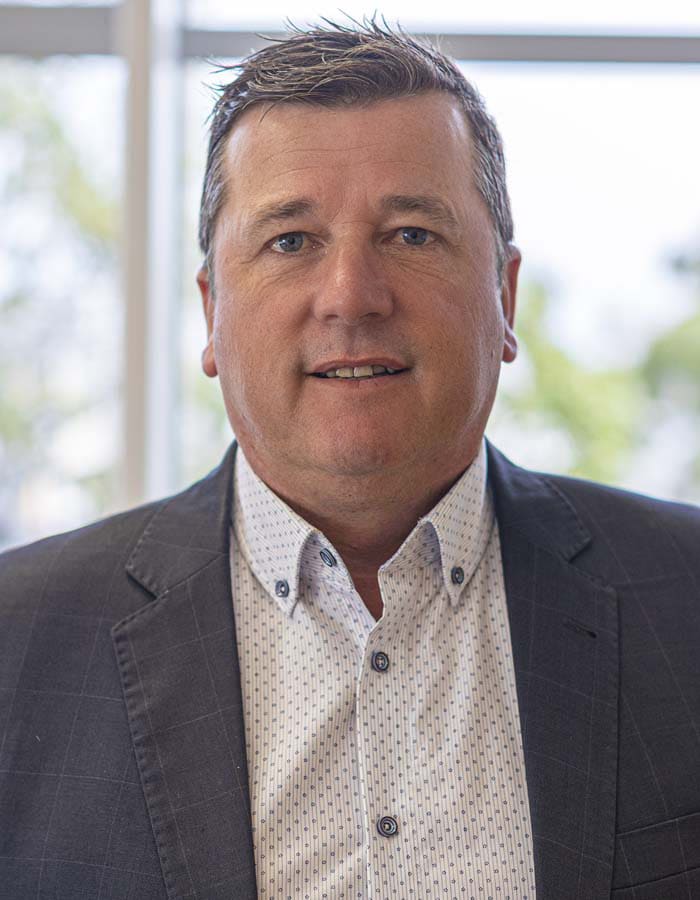 Expertise
Commercial contracts
Property Law
Employment
Trusts
Wills
Estates
Leases
Easements
Land Access