Laura Blencowe
Solicitor
LLB BA
Laura joined C&M Legal in 2020 as part of the Family and Crown Prosecution Teams.
Having previously worked for the Ministry of Justice at the New Plymouth Family Court, Laura has inside knowledge as to the workings of the Family Court system and is able to assist in a range of family disputes, including applications for Protection Orders, Parenting Orders, and Guardianship Disputes.
As a Crown prosecutor Laura assists with the conduct of jury and Judge-alone trials on behalf of the Crown for serious criminal offending.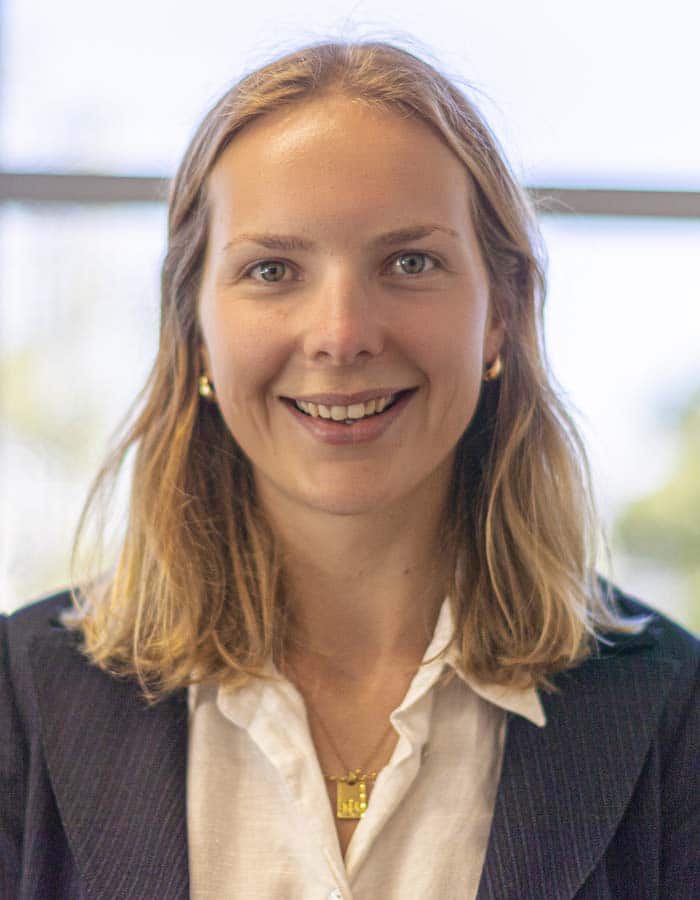 Expertise
Family Law
Crown Prosecution
Dispute Resolution